I write articles, essays and reviews about contemporary art for both web and print publications alongside writing for exhibitions, catalogues, and associated online content. Below is a selection.
Exhibition publications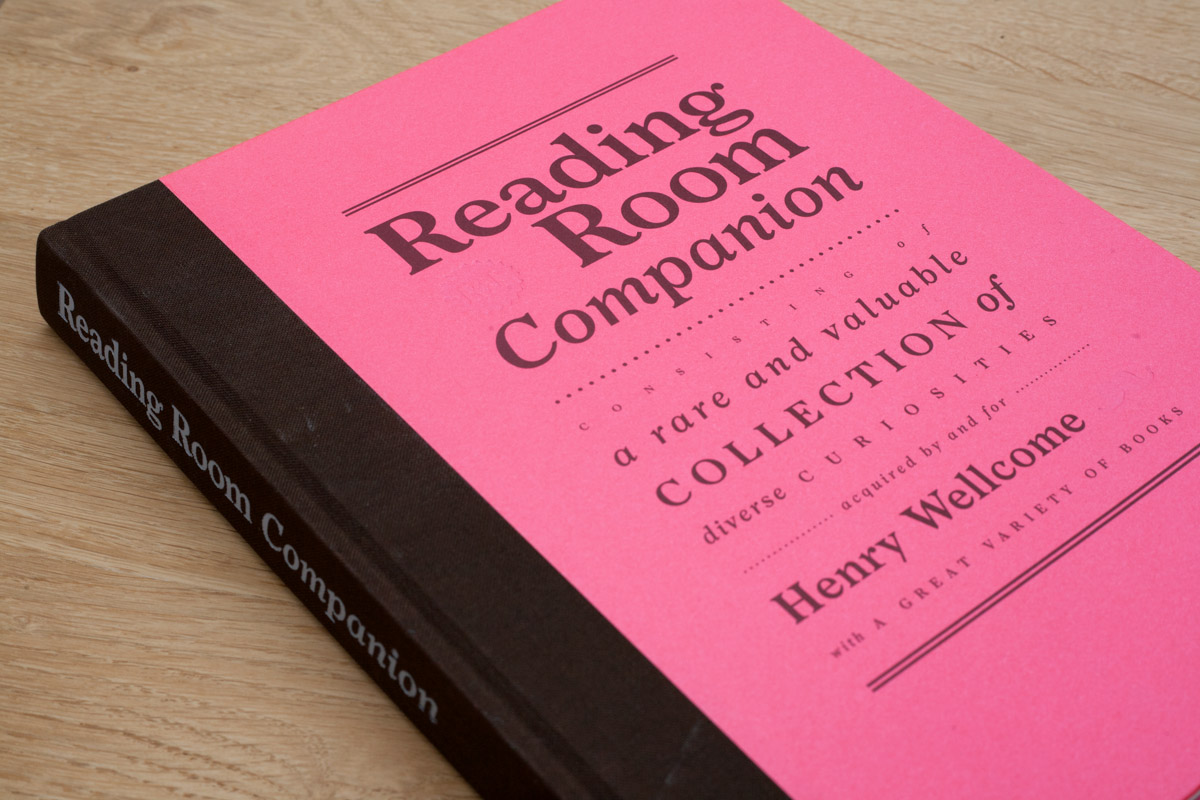 The Reading Room Companion, for which I contributed content, was published to coincide with the opening of Wellcome Collection's redeveloped Reading Room. The full companion can be read here.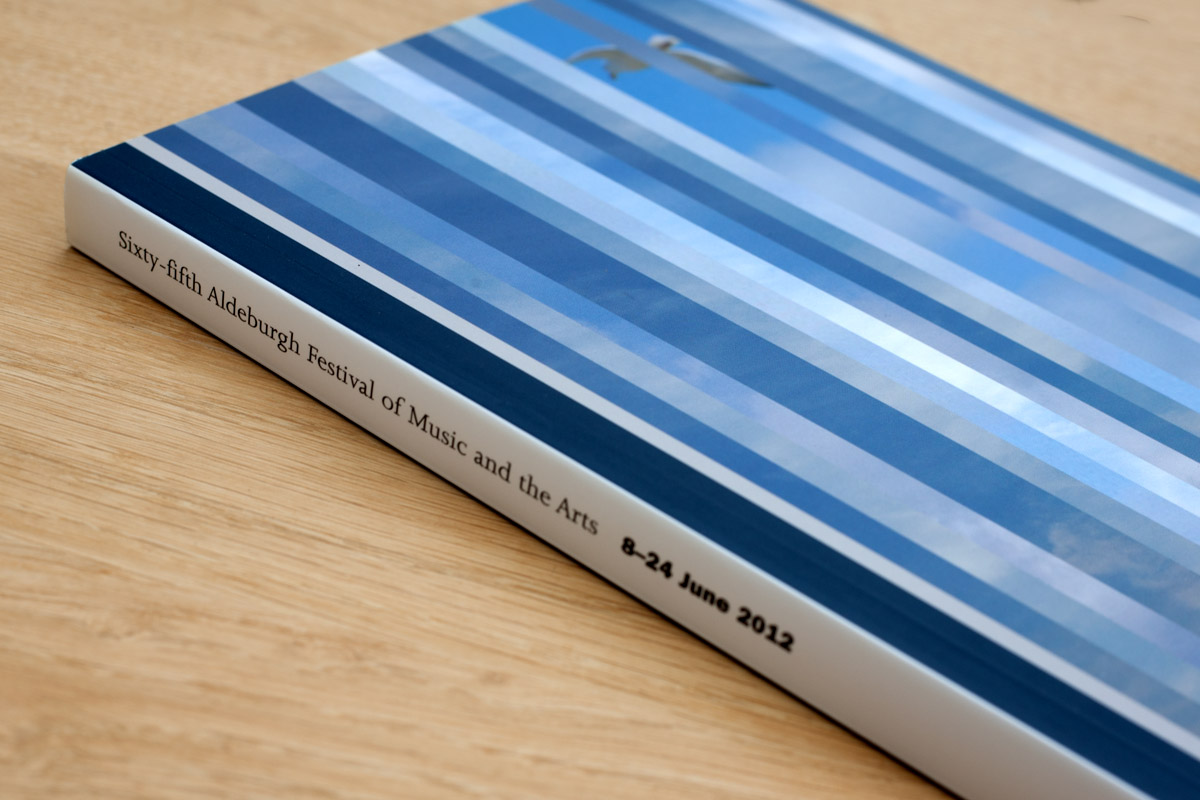 This catalogue, for the Aldeburgh Festival of Music and the Arts, included my essay on SNAP, the exhibition that ran concurrently and featured works by Maggi Hambling, Emily Richardson and Glenn Brown. To read my essay click here.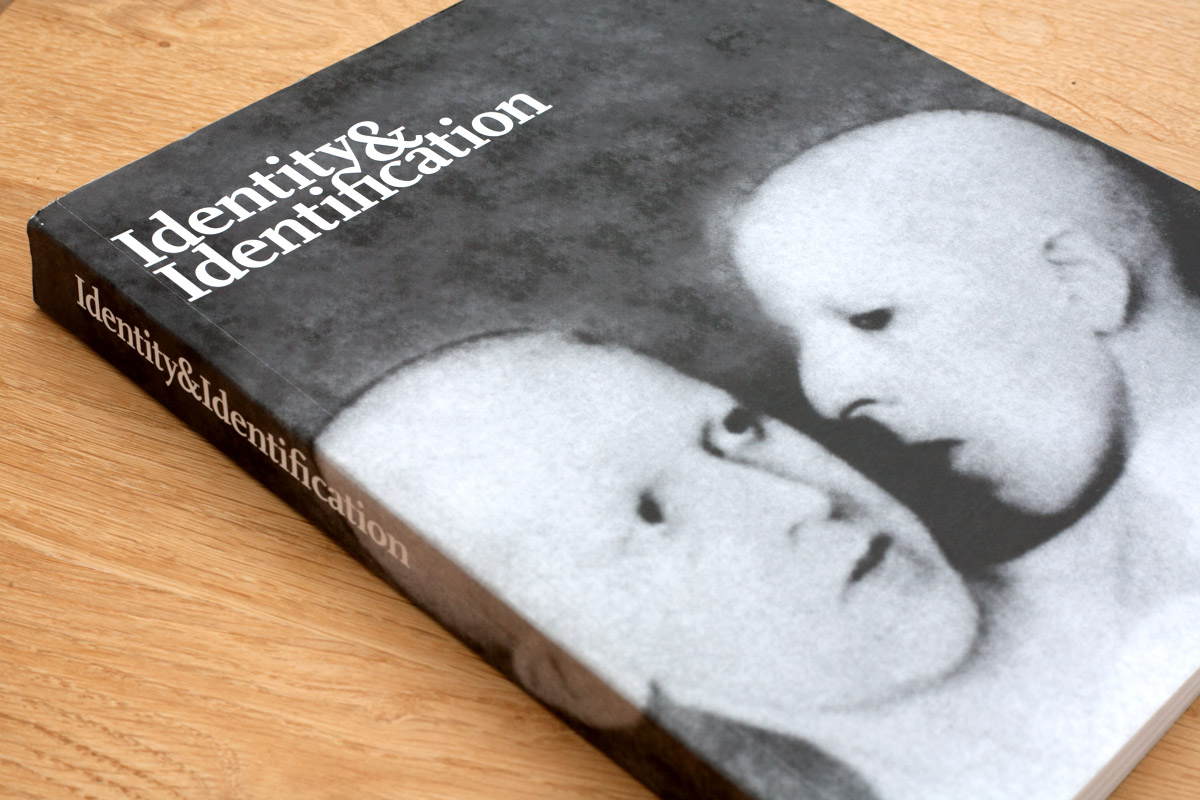 Identity & Identification was published in association with Black Dog Publishing as a companion to the 2009 Wellcome Collection exhibition Identity: 8 rooms, 9 lives. My essay, "Franz Joseph Gall", can be read here.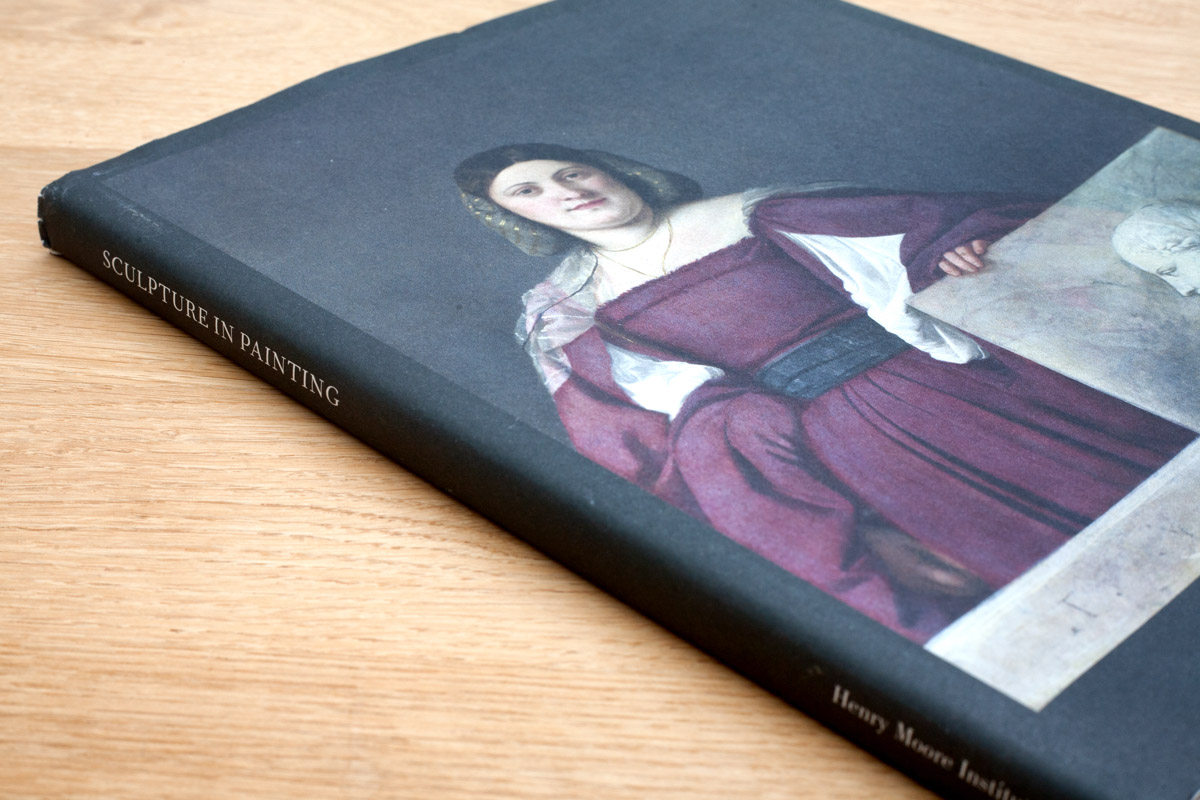 This catalogue, for which I wrote an essay on a work by Théodore Géricault, accompanied the 2009 exhibition Sculpture in Painting at Henry Moore Institute, Leeds.